September Giveaway
Thank you for visiting my website. I'm giving away 3 custom 2022 Landscape Calendars. You will get to choose all 12 images and lay them out just how you want.
To enter, fill in your first name and email address below.
The winner will be announced live on Facebook -- October 1st!
Good Luck!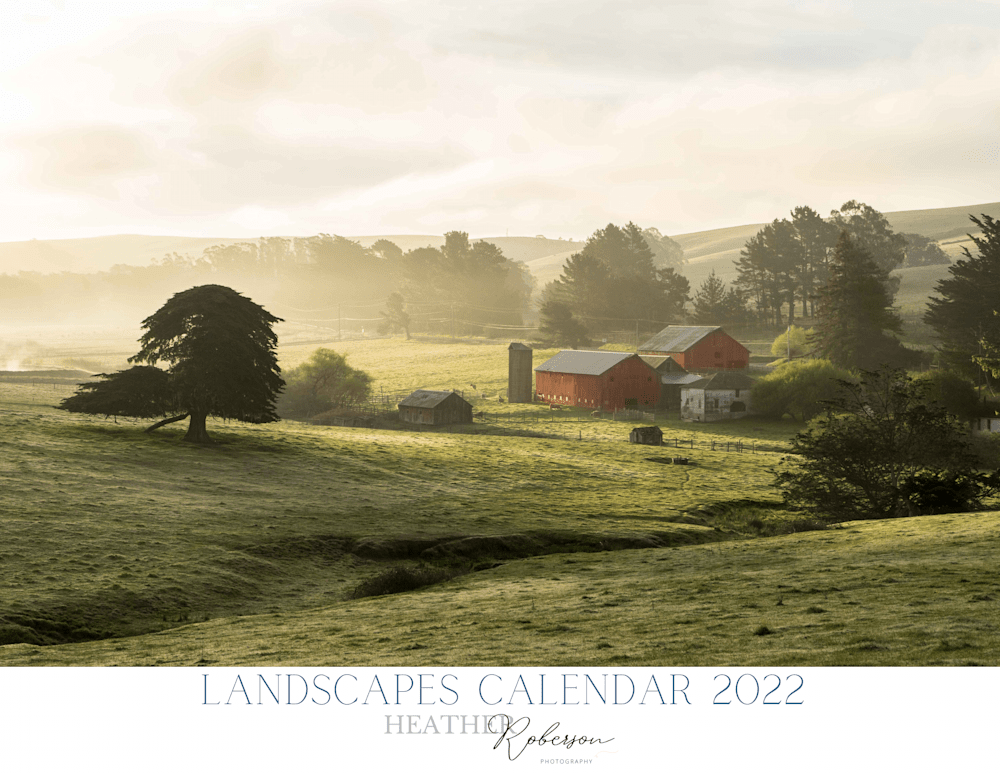 I'll follow up in an email to confirm your entry. If you don't see a confirmation email, check your spam folder.